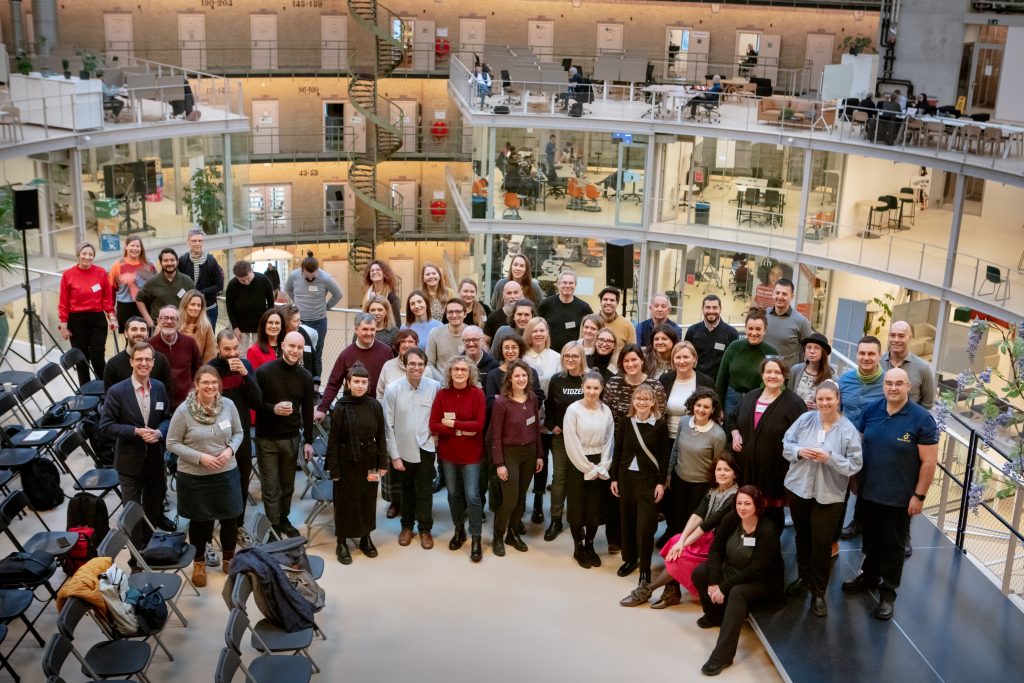 A three-day programme aimed to stimulate personal interaction between consortium members carefully designed to build professional working relations and expand and strengthen networks across city-region food systems and external partners. During the week of 22-24 February 2023, the Institute of Environmental Studies and the Municipality of Haarlem, the Cities2030 Dutch partners, hosted more than 70 […]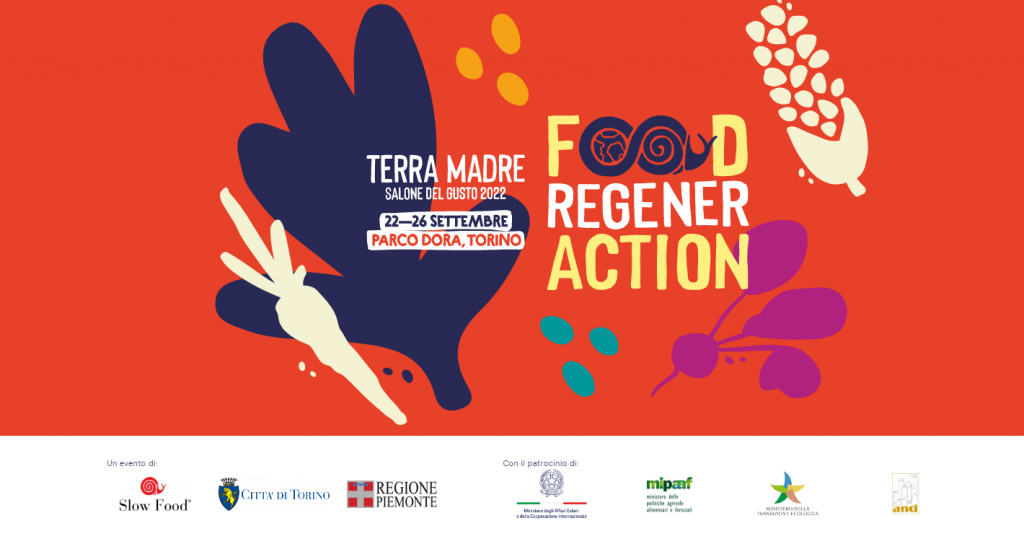 Representatives of the 5 "EU FOOD2030 Project Family (Cities2030, FoodSHIFT 2030, FoodE, Food Trails
and Fusilli) are going to meet in the framework of TerraMadre, the largest international event dedicated to good, clean, fair food and to food politics, a unique opportunity to reach people committed to generate impact on food systems.
On the 9th and 10th of July, between 10 a.m and 9 p.m., the Fair of the Producers from the North-East Region of Romania will be held under the brand name Iași in Traditional, Organic, and Mountain Dishes. The fair is organized by Iași City Hall, Romanian Academy-Iași Branch, and Iași County Agricultural Directorate and held in the Main Alley of Parcul Expoziției ((aka Exhibition Park), in Iași City.